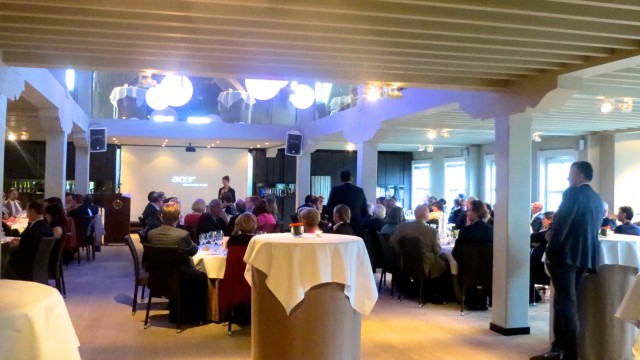 Rotary
Rotary Groeninge. Statutory assembly with the celebration of the 30th anniversary of the Rotary club Groeninge. April 24, 2014. 7:30pm.
Rotary Groeninge. Statutaire vergadering met viering van het 30-jarig bestaan van Rotaryclub Groeninge. 24 april 2014. 19u30.
Waiting for 125 Rotary members in zaal Klokhof in Kortrijk. Welcomed with champaign, snacks and flowers – but will they be open to listen to a stranger who speaks for every one?